2017-2018 Season


Fall 2017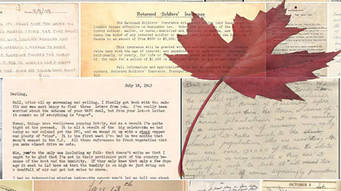 Letters Across Time
Collective
As we celebrate Canada's 150th birthday, join us for a night of story-telling and memories. We will revisit beautiful and touching letters from days gone by, which write the personal side of Canada's history. Follow along with us as we reminisce real-life stories of our remarkable past.

Showtimes
November 24*, 25 at 7:30pm
Tickets available through the
Horizon Stage Performing Arts Centre
*Complimentary Opening Night Wine & Cheese after the show
---
Spring 2018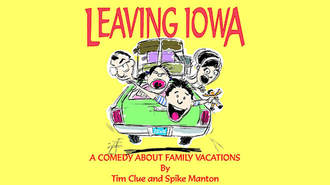 Leaving Iowa
By Tim Clue and Spike Manton
Directed by Dave Beesley
Theatrical Comedy
This light-hearted comedy ironically tells the story of a man named Don Browning, who endeavors to take his father's ashes to his final resting place: his childhood home. However, Don soon discovers that Grandma's house is now a grocery store! He continues his travels to seek out a proper place for his father. His subsequent road trip will take you through the many vacations of Don's childhood which will surely have you laughing and remembering your own childhood adventures you've tried to forget!
Presented by special arrangement with the Dramatic Publishing Company, Woodstock, Illinois.
Showtimes
May 3-5 at 7:30 pm
Tickets available through the
Horizon Stage Performing Arts Centre
---